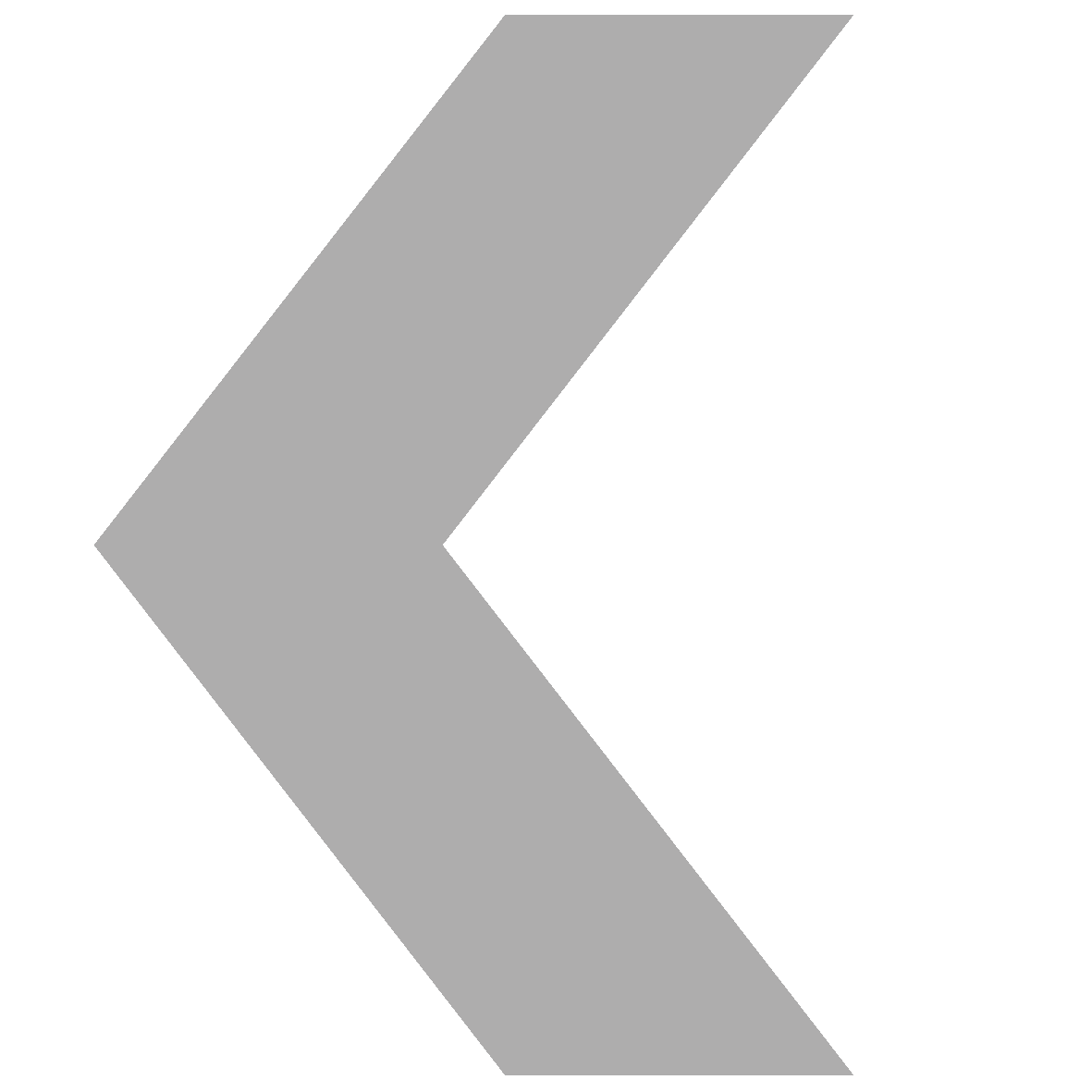 LE1 bar stool
ash/cherry bar stool
LE1 bar stool
LE1 bar stool
LE1 furniture
Dimensions: 2 standard sizes available
(1) seat: 28cm x 32cm x height: 65cm (2) seat: 28cm x 32cm x height: 74cm
The LE1 bar stool is part of the LE1 furniture range made from English sustainably sourced timbers.
Using this as a boundary, it has been made with strong contrasting woods to show off the natural characteristics of the materials.
Form is a very important facet of the range emphasising the qualities of each wood, but also playing an integral role in the structure and stability.

Currently available with ash legs and cherry seat or fumed oak legs and cherry seat.

The stool has been made with new methods of manufacture, finished by hand and treated with a hardwax oil, which gives a natural, low lustre finish.

Due to the unique nature of these timbers, variations in wood grain may occur

Complements the LE1 low stool.
THIS ITEM IS MADE TO ORDER WITH A LEAD TIME OF 4 - 6 WEEKS
Quantites can be adjusted in your basket.
For custom sizes please get in touch to discuss your requirements