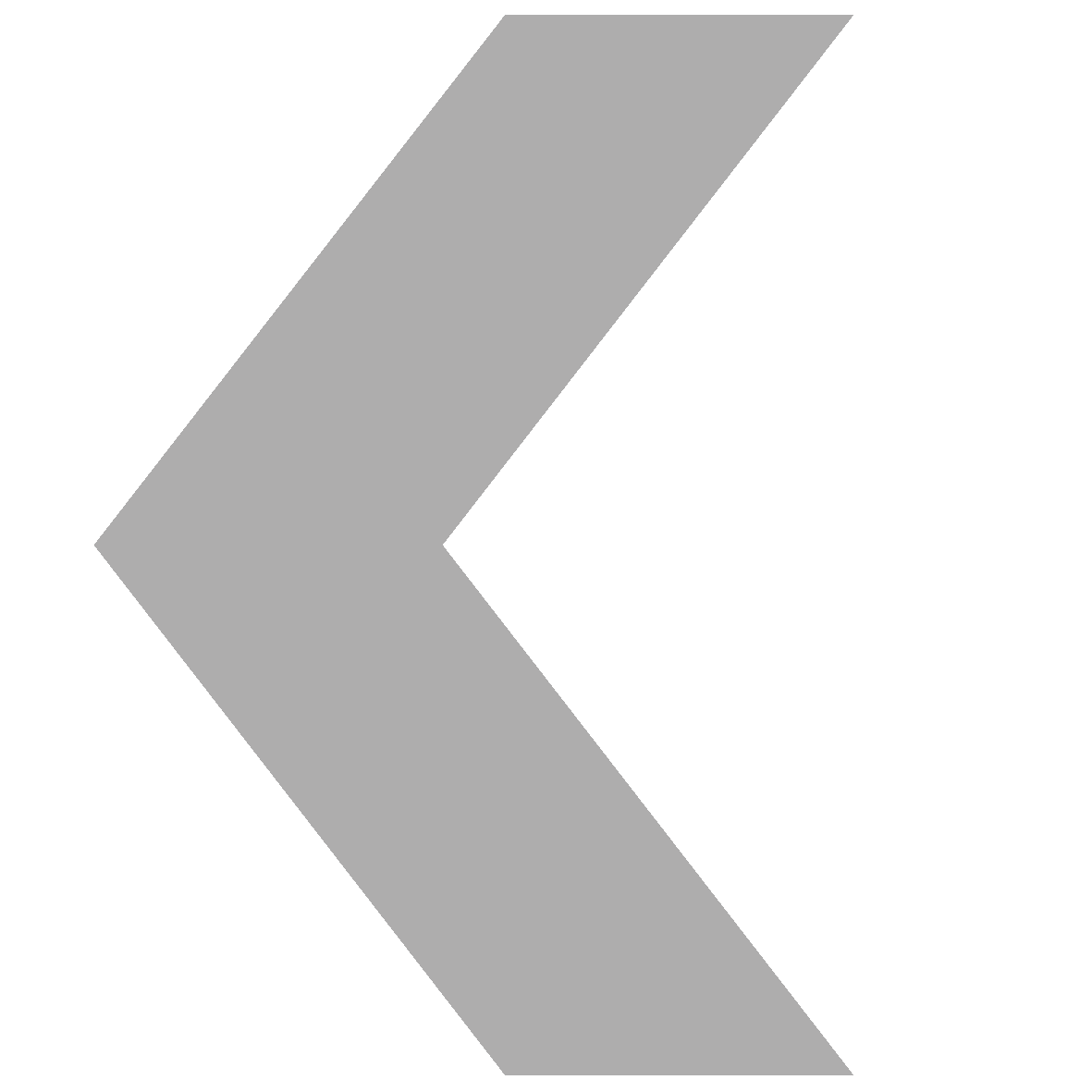 Asymmetric English grown charred and oiled cedar planter with ash feet.
Plant can be potted directly into cavity as it is lined with bio resin making it waterproof. Featuring internal reservoir to hold excess water.
Also available in natural cedar.
Dimensions:
Small: 175mm x 120mm
Medium: 150mm x 210mm
Large: 230mm x 170mm
Due to the unique nature of these timbers, variations in grain may occur.
Quantities can be adjusted in your basket