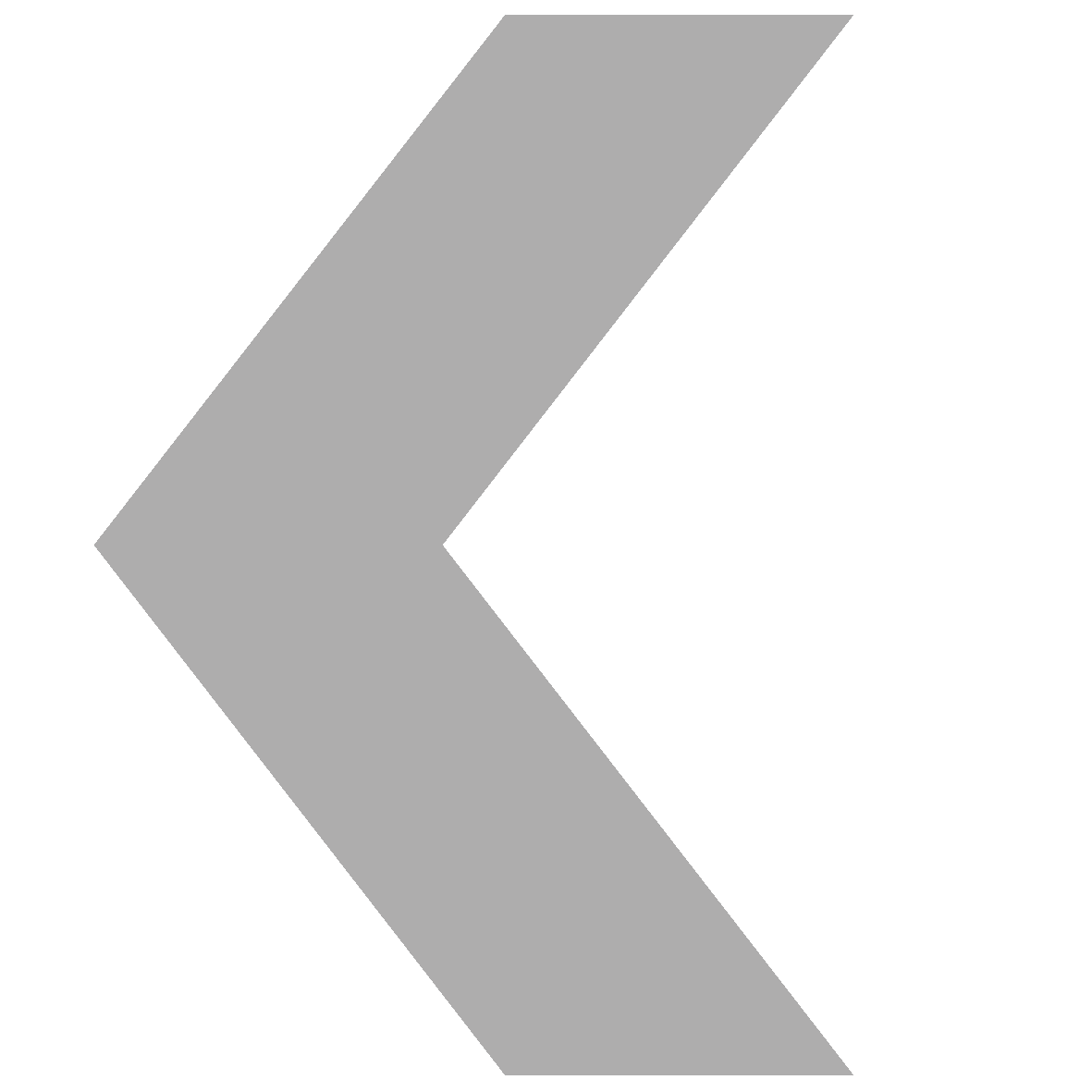 blcomp_sm.JPG
blmrfg_sm.jpg
Circular mirror mounted on solid red cedar, with integrated brass or black loop and walnut hook.
Dimensions
small 330mm diameter
medium 440mm diameter
large 600mm diameter
Attachment supplied is suitable for use in solid walls or directly into timber without the raw plug. For plaster board walls, specialist fixing will be required, available at most hardware stores.
Due to the unique nature of these timbers, variation in grain may occur.
Please specify BLACK STEEL or BRASS when orering
Please specify if you would like
This item is made to order. Please allow 3 - 4 weeks for completion.